Customer Area: Thailand
First cooperation date: 2017
Cooperation projects: gloves, protective gear, bags and so on
Cooperation: 2017 first order, pants 1000, for downhill cycling, the second year of confidence with a flip.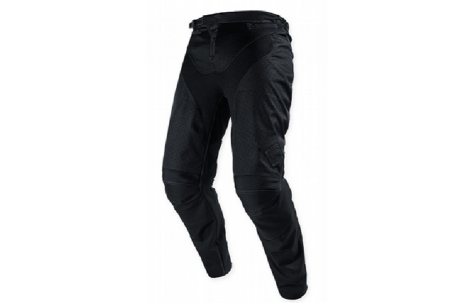 Customer Area: India
First cooperation time: 2015
Cooperation projects: clothing
Cooperation: The customer is a well-known brand in the adjacent industry, and needs a uniform brand image for the apparel. The number of orders for the first time has reached 3500 jackets. The customer feedback products are good and will continue to cooperate.


Customer Area: Malaysia
The first cooperation time: 201 * years
Cooperation projects: clothing, gloves, bags
Cooperation: I have many years of experience in cooperation with the Division, each year under the orders, the customer feedback in the local market is good, continue to turn a single.


Customer Area: Indonesia
The first cooperation time: 201 * years
Cooperation projects: gloves, clothing, protective gear
Cooperation: With many years of cooperation with our company experience, the first order has been as high as 1 million RMB


Customer Area: Bangladesh
First cooperation date: 2017
Cooperation projects: gloves, clothing, protective gear, boots
Cooperation: In 2017, a certain brand of Bangladeshi customers entered the motorcycle accessory industry for the first time, and the total number of orders for the first time with our company reached 11,100


Customer Area: Bangladesh
First cooperation date: 2017
Cooperation projects: gloves, clothing, protective gear, boots
Cooperation: In 2017, a certain brand of Bangladeshi customers entered the motorcycle accessory industry for the first time, and the total number of orders for the first time with our company reached 11,100

Customer Area: Kuwait
The first cooperation time: 2016
Cooperation projects: clothing, protective gear
Cooperation: Kuwaiti customers ordered a total of 1,000 garments and protective gear for the police